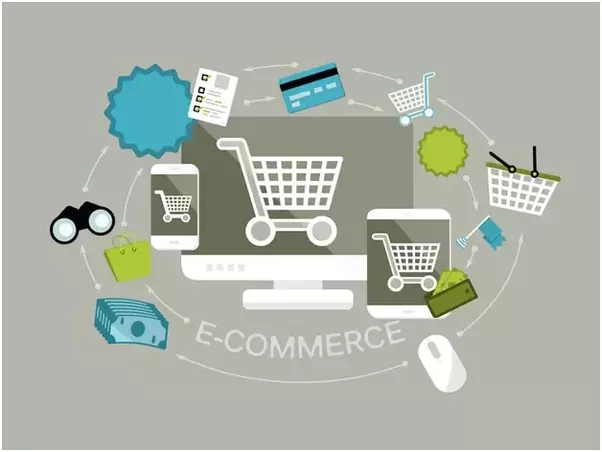 E-commerce Start Up in Healthcare Industry
End to End Start Up Consulting for Online Healthcare Business. The project planning till Go-Live is completed in a record time of 4 months. Go-Live Plan and Execution, Last Mile Logistics, Process set up, Tech FRDs, Vendor Contracts & MIS are Implemented.
PROJECT SUMMARY
Business Case:
End to End of E-Commerce Start-Up in the Healthcare sector
Timeline Expectation of 6 Months from Project Start till Go-Live
Scope of Work:
Tech FRDs
E-Commerce Process
First Mile and Last Mile Logistics
Vendor On-Boarding
Contracts
Management Information Systems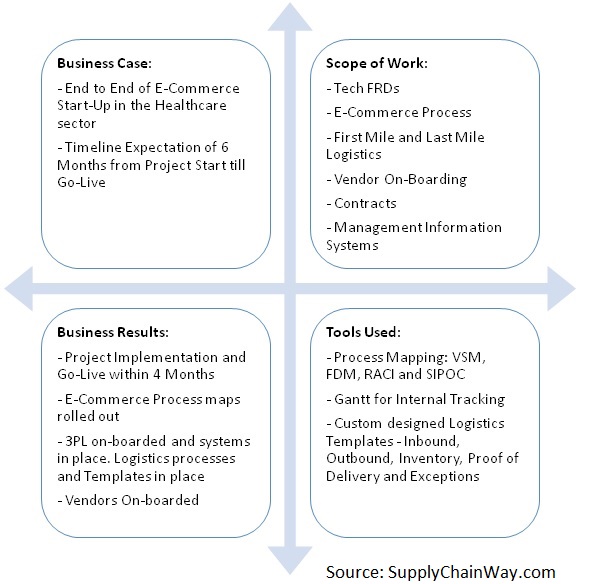 About the company:
It is a Healthcare start-up based out of Bangalore, Karnataka, India. It provides holistic solutions to healthcare problems;
The company has two verticals – (1) it provides customized online video consultation across leading therapies. They have a panel of practitioners across alternative therapies like Ayurveda, homeopathy, yoga, nutrition, reiki, panic healing, PLR, hypnotherapy and many more holistic therapies. It provides a unique service wherein a counsellor studies the clients lifestyle, health challenges, environment, diet and other conditions before recommending the therapy and practitioner combination. (2) It's online shopping has 700+ natural and holistic products like aroma oils, energy bars, rudraksh beads, yoga apparels, health supplements, Ayurveda products, skin and hair care products and many more are available.
India Alternative Medicines Market Overview
Current alternative medicines market is in a huge spike as more and more people are becoming aware of the potential side effects of the synthetic drugs. India is one of the largest producer as well as has a huge market for alternative medicines. Indian alternative medicine industry size at 2013 is 4 Billion USD and growing at a CAGR of 20%. Globally the alternative medicine industry is estimated at 50 Billion USD as on 2015.
Alternative medicines include Electro Homoeopathy, Bach Flower Remedies, Psychological Counselling, Naturopathy, Hydrotherapy, Chromotherapy, Teletherapy, Gem Therapy, Astro-Therapy, Chiropractic, Osteopathy, Herbal Medicines, Hypnosis, Radiesthesia, Radionics, Reflexology, Shiatsu, Yoga, Acupuncture, Acupressure, Massage, Bioenergetics, Homoeopuncture, Reiki, Magnetotherapy, Urine Therapy, Aromatherapy and much more. Nearly 80% of Rural population depends on traditional medicinal system like Herbal products to cure diseases and stay healthy.
'In developing countries, where more than one-third of the population lacks access to essential medicines, the provision for effective complementary and alternative traditional therapies could become a critical tool to increase access to healthcare. No wonder then that the global market for such therapies is growing at a moderate pace and is currently pegged at $60bn by WHO in its reports'. Mukesh Batra, CMD, Dr. Batra's Positive Health Clinic, said: "According to WHO as many as 80% of the world's population rely on traditional medicines. With increased concern over rising healthcare costs, some governments are encouraging the use of indigenous forms of medicine rather than expensive imported drugs. This has been a strong driver for the resuscitation of herbal products." Source: Economic Times report
Also, there is always shortage of Doctors. India is a country of 1.2 billion people. One estimate, provided by the World Health Organization, suggests that, on average, one physician is required to serve 1,000 people, across all levels of care. This implies that we need a total of 1.2 million physicians to serve our population.   (Source: http://articles.economictimes.indiatimes.com/2012-08-09/news/33119031_1_allopathic-practitioners-siddha)
The company has perfectly posed to solve these current issues of Alternative Medicines Industry with its consulting and online shopping solutions says the CEO of the company.
To know more about the Indian Alternative Medicines industry and to get a copy of the report, reach us at www.supplychainway.com
Business Results
The project planning till Go-Live is completed in a record time of 4 months. Currently, it is supporting on an average around 100+ clients a month and it's in a positive growth to double the clients by December 2016. In the last two months they have already helped 50+ clients across different geographies with chronic and acute health conditions like thyroid, diabetes, depression, arthritis, immunity system, migraine, relationship issues and many more. Also, H online shopping portal is growing steadily and currently at a run rate of hundreds of orders.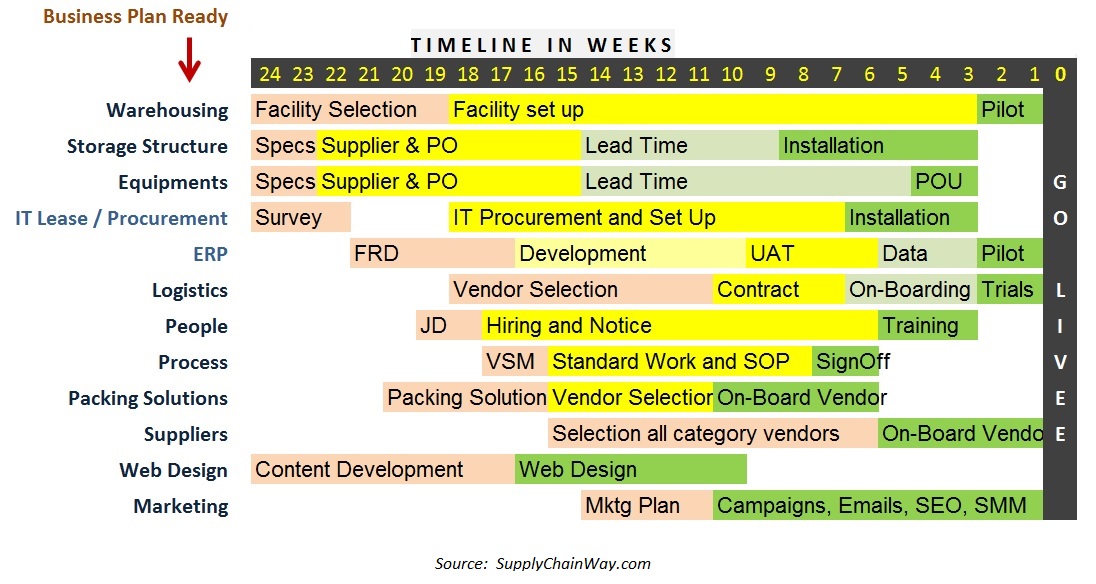 Pricing Strategy: Online pricing strategy (structure) is very crucial and has to be simple yet competitive. A very effective and simple pricing strategy is set for the healthcare care start up. A quick highlight of the pricing strategy is shown in below figure.

Process Map:
The Process Maps are the back bone of the operations (order to delivery). The starting point is mapping the end to end of process flow in a Value Stream Map and usage of Theory of Constraints will reveal all the areas of concern. We refined them and few cases we have come up with alternate solutions to finalize the 'To be state' value stream map.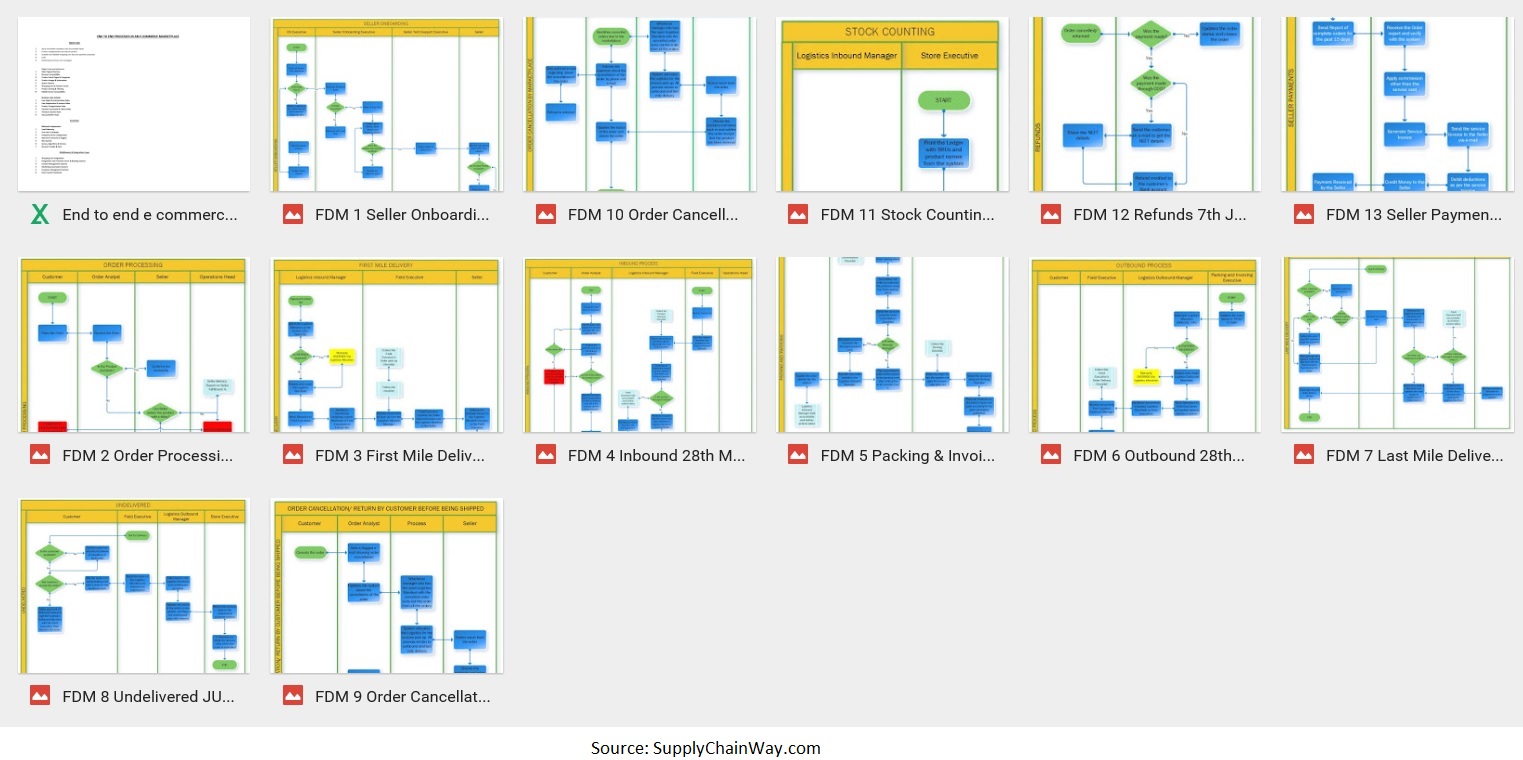 E-Commerce Logistics Strategy, Planning and execution:
First Mile and Last mile mode of operations are documented. Also, the options of outsourcing specific logistics activities and the timing of it are documented. Through-out the logistics process, all the different checklist and templates needed for efficient execution are developed.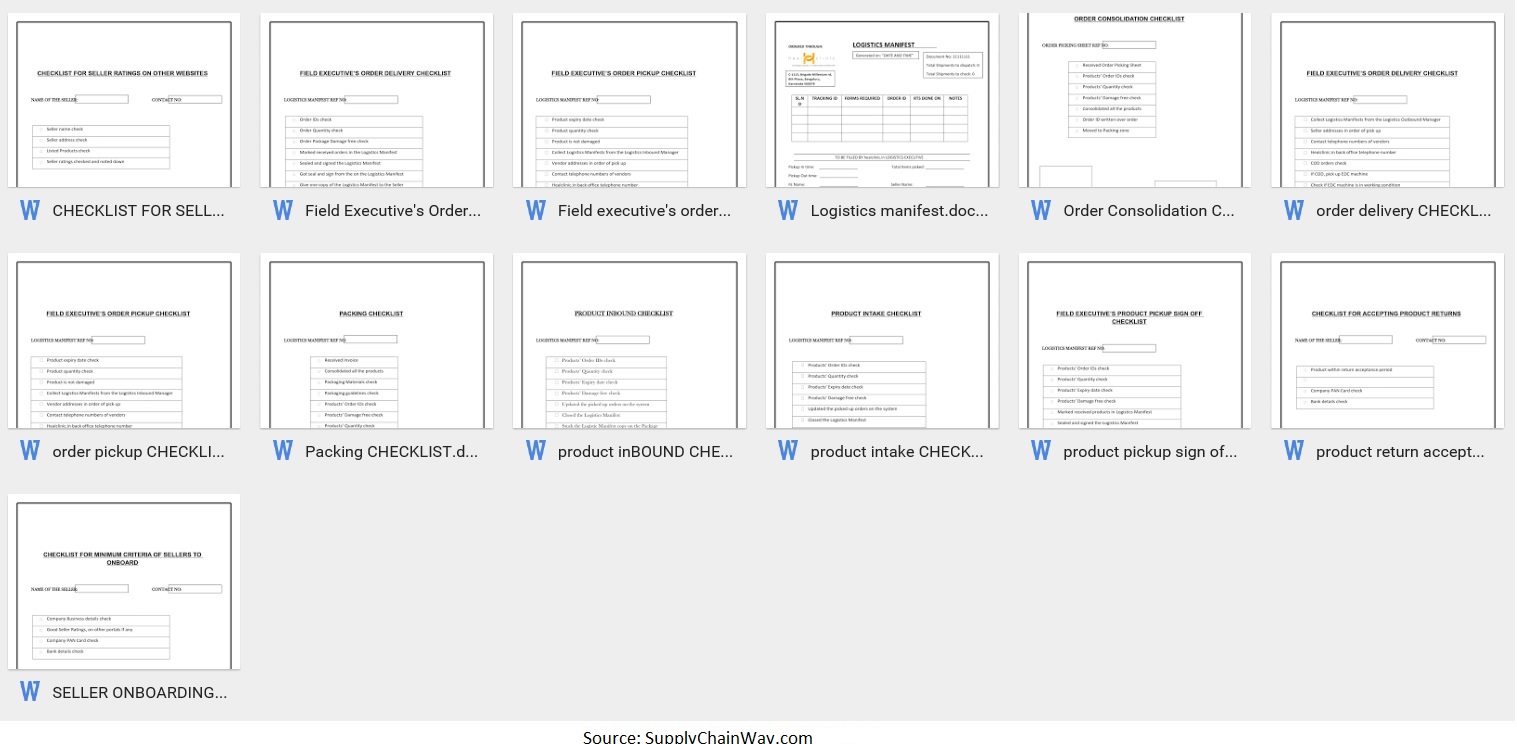 Tech Functional Requirement Definition: 
With base as the value stream mapping, the end to end of the ecommerce processes, scenarios and exceptions are documented as algorithms, protocols, and process flow in the tech FRDs. This document serves as the base for the website development (UI and back end).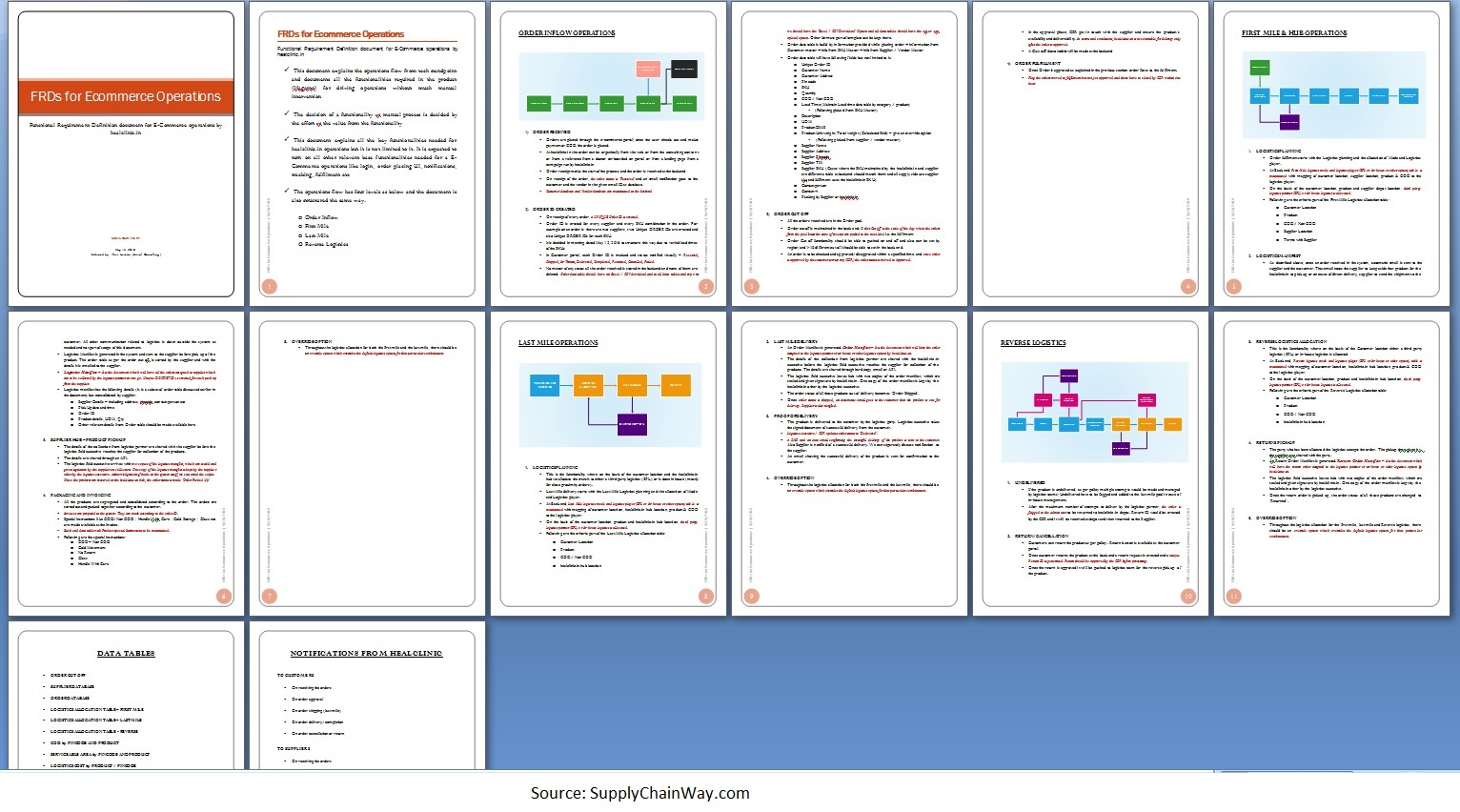 Vendor & Logistics 3PL On-Boarding:
On-boarding documents, Contracts, Negotiation, Cataloguing and others are taken care. 3PL logistics providers are on-boarded for taking care of logistics operations.
Execution Controls, Measurement and Dashboard:
MIS – Process Controls, KPIs, Measurement plan, Benchmarks, corrective action and preventive action, action planning, issues tracker are all set up and semi-automated corporate dashboard is developed.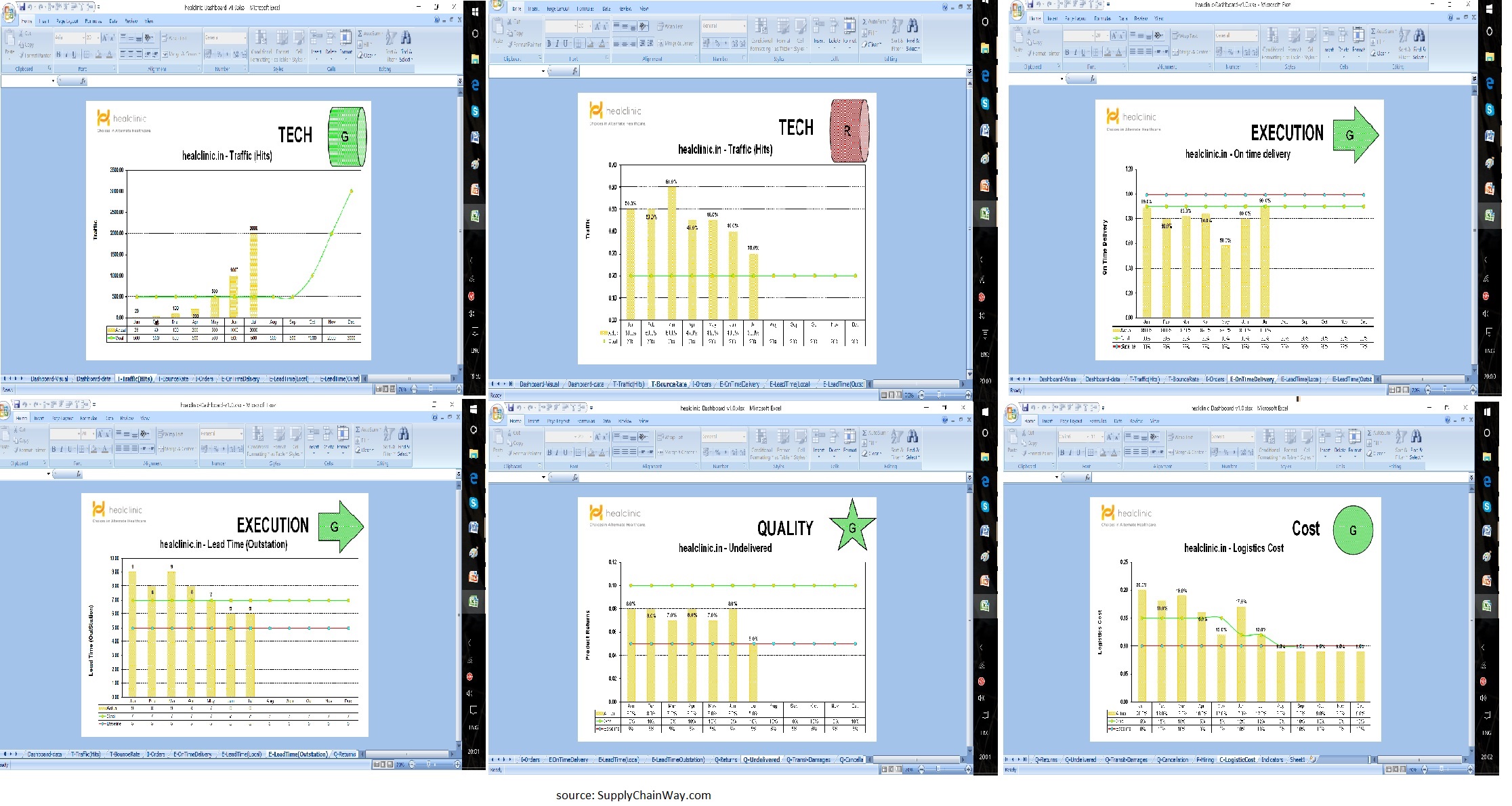 Business Results:
Project Implementation and Go-Live within 4 Months
E-Commerce Process maps rolled out
3PL on-boarded and systems in place. Logistics processes and Templates in place
Vendors On-boarded
Tools Used:
Process Mapping: VSM, FDM, RACI and SIPOC
Gantt for Internal Tracking
Custom designed Logistics Templates – Inbound, Outbound, Inventory, Proof of Delivery and Exceptions