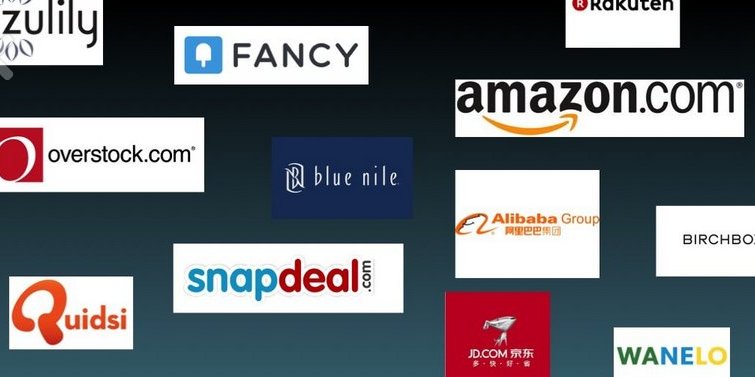 Supply Chain Advisory to an E-commerce retailer
The Supply Chain Advisory focused on Strategic Plan to Improve Profitability, Inventory Stocking Strategy across Supply Chain, Drop Shipping Concept, Replenishment Nuances, S&OP, Supply Chain IoT and Standard Work. The crux of the Supply Chain Advisory services provided are explained below:
I. Cross Functional Collaboration
As the business grows 10x or more, one area which could potentially be a bottleneck is each function becoming operational silos. To avoid this, well aligned functional goals are a must.
Tool that can be used to set the base for this activity is the Value Stream Mapping.
Potential outcomes from the Value Stream Mapping exercise:  – Identify bottlenecks – look for conflicts in targets – identify quick wins – grey areas with no ownership
Quick Information on VSM:
Product flow is mapped on the bottom half of the value stream map. The existing process maps can be used as the reference to build this.
Top half of the map has the information flow. This clearly explains the information that is been passed at each touch point and process point to execute the process step.
II. Strategic plans for Improving Sales and Profitability Targets
Identify top suppliers (platinum suppliers)
Differentiated performance targets
Review replenishment model
Tools and Tips:
The opt tool for the prioritization is 'the Pareto Chart'; using this top supplier can be identified. Pareto chart is mapped by sorting the data in descending order, then calculating cumulative sum and percentage to total sum value.
Steps:
Map Pareto chart with total margin by supplier (margins * sales volume)
Map Pareto chart with unit margins by supplier (unit margins)
Pick up the top suppliers from each Pareto chart. Tip: best performers are the suppliers to the left where the graph slope is very less significant.
Intersection of the two data sets (top performers) are the platinum suppliers
III. Product Selection Matrix
Focus on the high margin high volume suppliers (platinum suppliers)
Target is to move more suppliers into the platinum bucket
Least priority or discontinuation of low margin low volume suppliers after ample chance to move to high performing buckets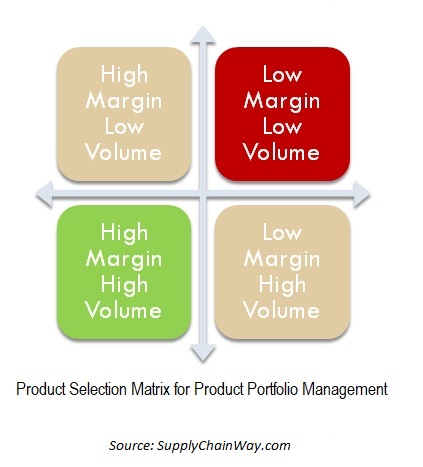 IV. Platinum Supplier Management
– Dedicated team for platinum accounts; the top-notch performers in the organization are part of this core group
– Platinum account managers won't handle other accounts event if they have bandwidth
– When a new supplier is on-boarded, if the sales forecast falls within the parameters set for platinum, the supplier starts in the platinum account
– Top performers at the other accounts (who move more accounts from non-platinum to platinum) would move in to the platinum account management team.
– Irrespective of the effort to move one account to platinum from non-platinum, the account immediately moves onto a platinum account manager.
V. Key Responsibility Areas:
Differentiated targets between platinum and other suppliers
Metrics:
– Top line
– Product availability
– Quality
– On time delivery
– Margin / inventory
– Customer feedback
VI. Replenishment model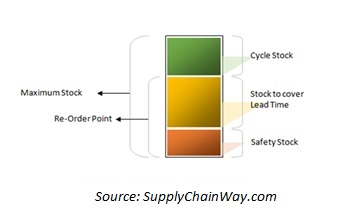 Three main buckets in the stocking –
Safety Stock
Has stock cover for the demand variability and the lead time variability
Stock to cover lead time
This is the stock needed to cover for the lead time (time from the time order is placed to the time when the shipment is received in the facility
Cycle Stock
Stock kept by the constraints like the minimum order quantity or the frequency of orders