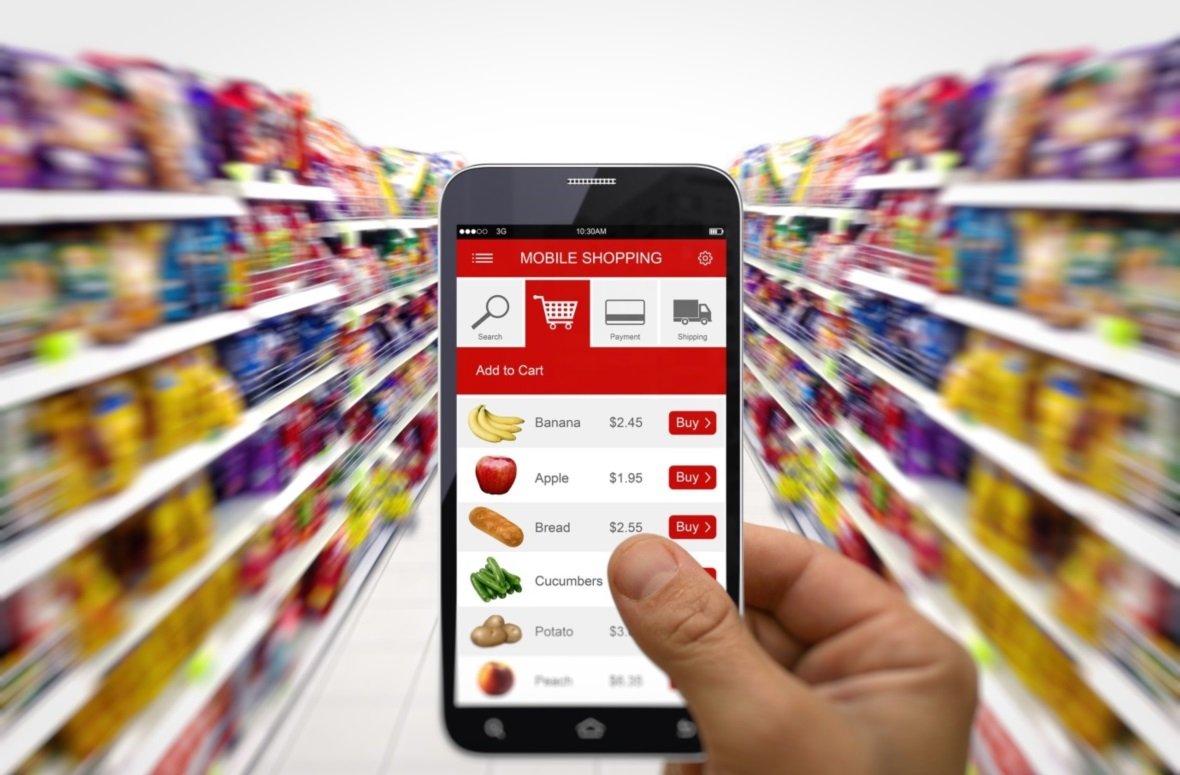 E-Commerce knocked out by FMCG!!!
This article tries to compare the E-Commerce and FMCG industries from challenges, complexities and excitement standpoint on a Logistics & Supply chain career with these Industries!!!
Supply Chain Network
The first point of evaluation when it comes to supply chain is the network and distribution. How many Indians does that supply chain have reached to?
E-Commerce (Retail) is expected to touch 100 Billion USD by 2020 but the overall retail industry is estimated to reach 1 Trillion USD by 2020. If we take the current (2015) situation, Online retail penetration is still less than 2%. E-Tail struggles to reach even tier-3/4 cities.
FMCG products are served at over 9 Million Outlets across the country. FMCG has the best physical infrastructure in terms of supply chain to reach out to most of the rural India. In Layman's term, just walk to a petty shop or a paan shop near a rural village, you can see FMCG products. That tells us the real power of FMCG supply chain.
FMCG is the clear winner in terms of network and distribution.
Supply Chain Complexity
Supply chain complexity (excluding the network discussed above) is directly proportional to the uncertainty in the supply chain. All the uncertainties within supply chain starts from the demand variations, lead time variations and customer expectations.
In E-Commerce the demand variation is totally unpredictable; The entire demand planning of E-Commerce moves from Zonal level, City Level, Locality Level and then Pin code. Unless, the clarity of demand at pin code level is established the last mile logistics can never be managed effectively and it can't be optimized. The other added complexity is the POS – the point of sale for E-Commerce happens at customer's door step; this in addition to COD, Returns, Claims, etc., makes the E-Commerce one big challenging task for supply chain operations.
In FMCG, predominantly the demand is at zonal level and stocks are pushed down the supply chain. Yes, the complexity of supply chain in FMCG is by the volume and scale of the operations but when we compare in terms of demand variations and supply chain complexity, E-Commerce faces huge challenge and it is much more complex than FMCG.
It is indeed a tough call but E-Commerce is the clear winner in terms of complexity.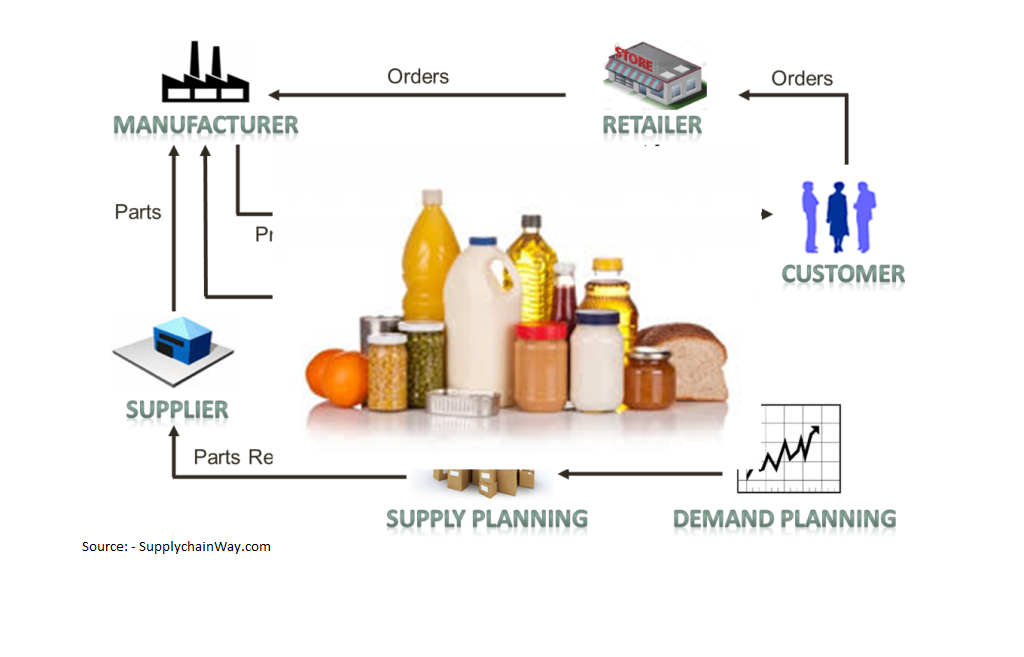 Supply Chain – Warehousing & Logistics
With the E-Commerce industry moving towards market place and as E-Commerce players start on-boarding more and more vendors, the Inbound logistics (First Mile Logistics) becomes more and more challenging. Similarly, with demand being uncertain, Last mile logistics pose a huge challenge. Current supply chain cost of E-Commerce industry moves up-to 12-15% of the sale.
In FMCG, with the reach to 9 Million outlets spread across multiple zones, cities, and villages, the amount of warehousing and logistics challenges faced day to day is immense. Products leaves the factory in pallets and then knocked down to multiple sizes and packs and they reach more and more remote areas. Read more about the FMCG Supply chain here.
Though it looks that E-Commerce supply chain is challenging and complex, the real test for a supply chain personnel happens in managing the FMCG supply chain (Warehousing and Logistics).
FMCG is the clear winner in Warehousing and Logistics.
Supply Chain Technology
Opt Technology in supply chain operations for E-Commerce and FMCG is inevitable. Order Management, Inventory Management, Warehouse management, SCM, CRM, Analytics etc. – both industries use technology well.
Though by the outlook, E-Commerce looks to be techier from UI standpoint, FMCG systems/tech which connects across hundreds and thousands of channel partners and millions of customers is nothing less. With E-Commerce industry still not being able to stabilize tech at Inbound side and the numerous open issues on tech integration, seamless experience in on-boarding the vendors is not in place still.
Considering all these factors, Tech is a tie between E-Commerce and FMCG.
Supply Chain Start-Up Experience
Start-up experience is the best experience a Supply Chain professional can get where-in he can get hands-on experience on all that he has learnt and validate then on field.
In FMCG, start-up experience is possible during an expansion or during a category launch. Also, the exciting part in FMCG is managing this huge supply chain and solving new scenarios every day.
E-Commerce do also provide the same exciting experience and it also provides one unique experience of building supply chain from scratch. It's gives you an experience which is almost equal to starting your own venture. Supply chain projects are executed in E-Commerce with timelines less than half than that of FMCG.
Huge expectations, multiple projects, exponential growth, expansion and no constraint on Budget – this is the Wow factor of E-Commerce. E-Commerce is a clear winner on the start-up experience.
Considering all these 5 factors, it's a tie between FMCG and E-Commerce (2-2). But, Supply chain is all about agility and reach, considering weighted ratio as a tie breaker,
FMCG clearly knocks out the current E-Commerce Industry (Year 2014-15).
Key Note:
– FMCG roles are pretty heavy and in FMCG, a Manager even does a regional role managing multiple depots and handling the entire logistics. In terms of transactions, it could easily overrun even Pan India transactions for an E-Commerce player.
– "In E-Commerce, don't get carried away with designations like Directors, Associate Directors, Senior Managers…. This is just to attract talent. Be sure to understand your portfolio and there is no point in having a title as Director and managing a city or zonal operations. Else, it's not going to be any match between you and an FMCG Supply chain professional"
Hence by the scale of operations and exposure, FMCG Supply chain is always my personal favorite too