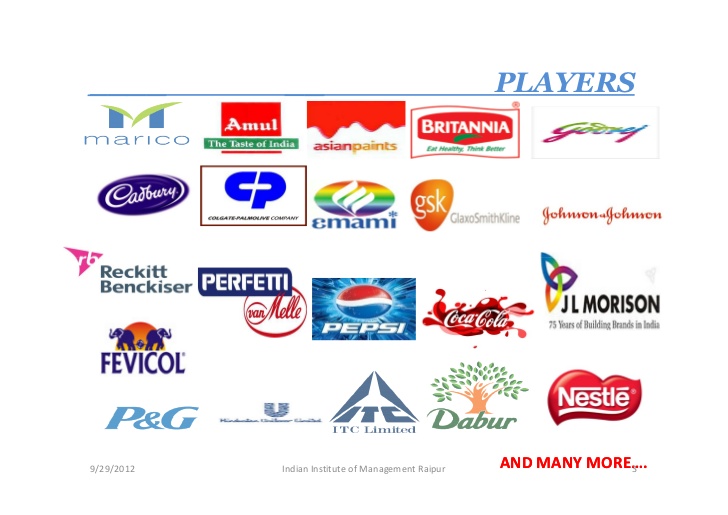 FMCG is the fourth largest sector in the Indian economy. The FMCG sector has grown at an annual average of about 11 per cent over the last decade. Retail market in India is estimated to reach USD450 billion by 2015 and around USD1350 billion by 2020, with organized retail accounting for a 14–18 per cent share; this is likely to boost revenues of FMCG companies and past year the focus includes the rural segments also.

If you see the split by product, Food products and Personal care products jointly contribute to around 60%+ of overall market and still they move in a positive trend.

Below chart shows the retail coverage and the market leaders. To be precise this is not the revenue or market size, this tells out of the total retail stores in multiple forms, what % as a coverage each firm has. By this HUL is the leader in-terms of coverage with 80% and followed by ITC at 75%. HUL is pioneer to introduce schemes like Shakthi Amma to capture the rural market and coverage (I will write about this in my next article)… but, ITC is quickly catching up.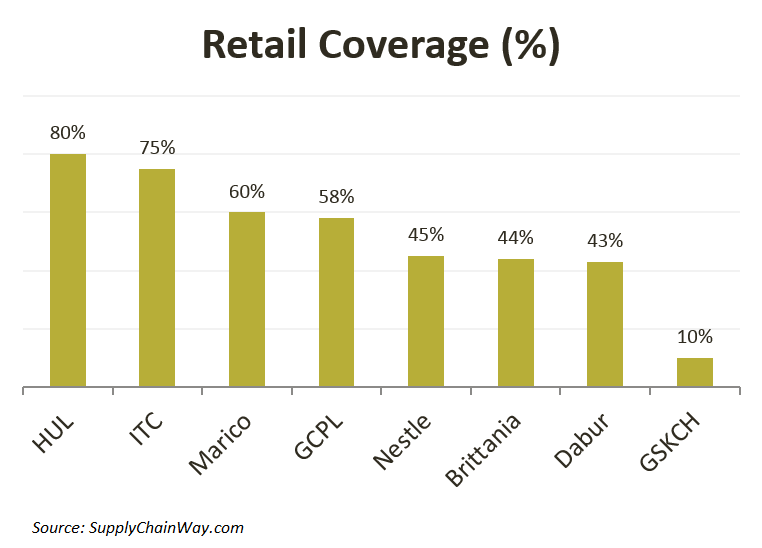 A total of around 8+ million retail outlets sells FMCG in India. And to show you how unorganized this sector is – Grocers are the dominant retail format and they along with General stores account for almost 75% of the total retail outlets. We also call them as 'Kirana' Stores. The much talked about 'Modern Trade' is just above 5%. No wonder, you have seen and read that all E-Commerce players try to join hands with local Kirana stores.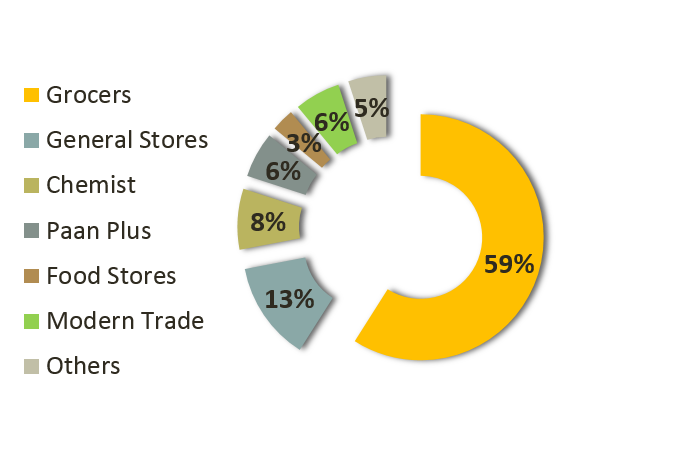 Now, coming to the FMCG Supply Chain – this is the most complex and exciting supply chain. Just for example, think about any FMCG Product (Soap, Chips, Toothpaste etc.) the entire game is about Volume and Reach. Each FMCG player should reach to the nook and corners of the entire country through their distribution channel and be vigilant of the local players (we all know what Nirma did to the mightly HUL).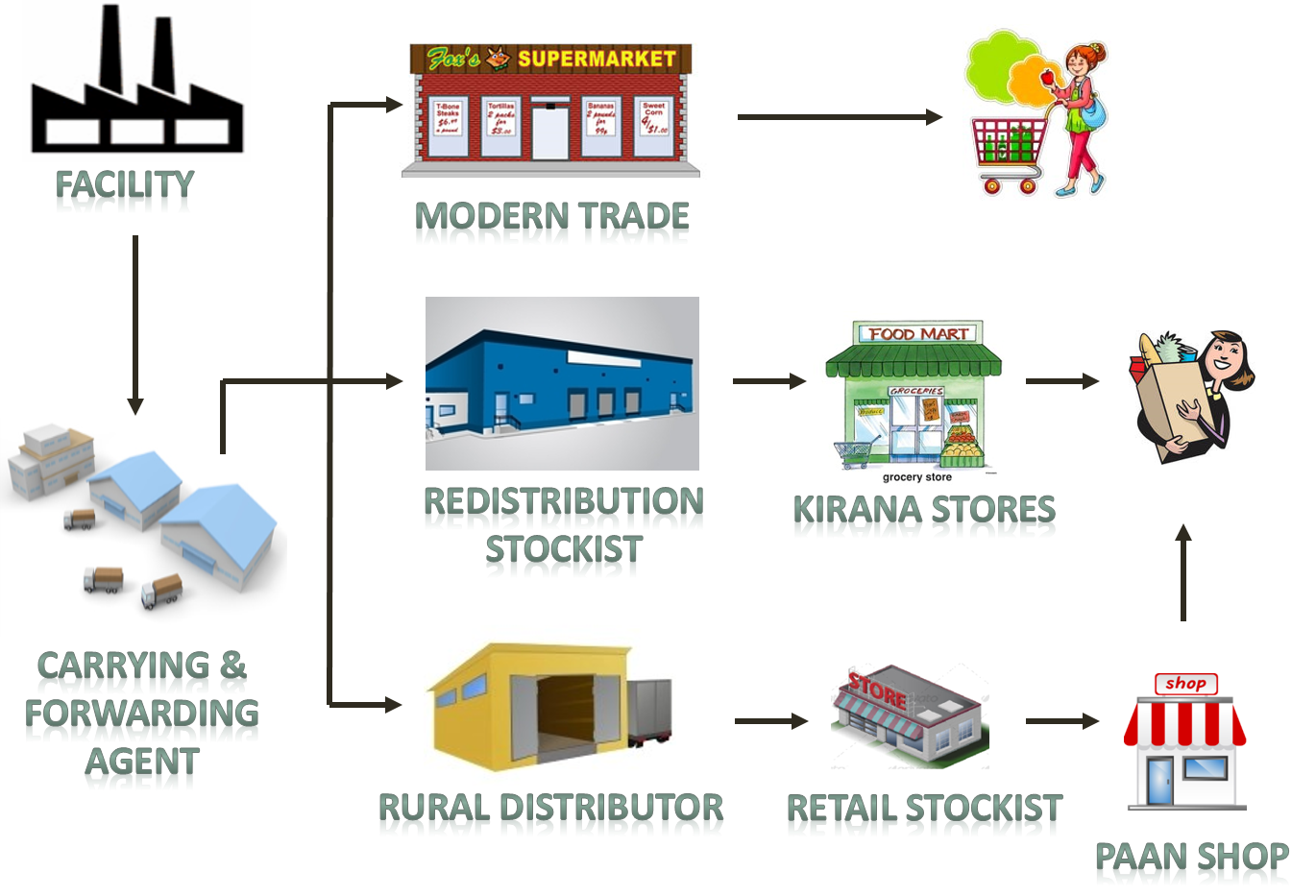 In the above picture, I have just shown the basic supply chain model (only distribution) for a typical FMCG player. Now, you understand how different it is from an ECommerce supply chain or an Auto Supply chain.