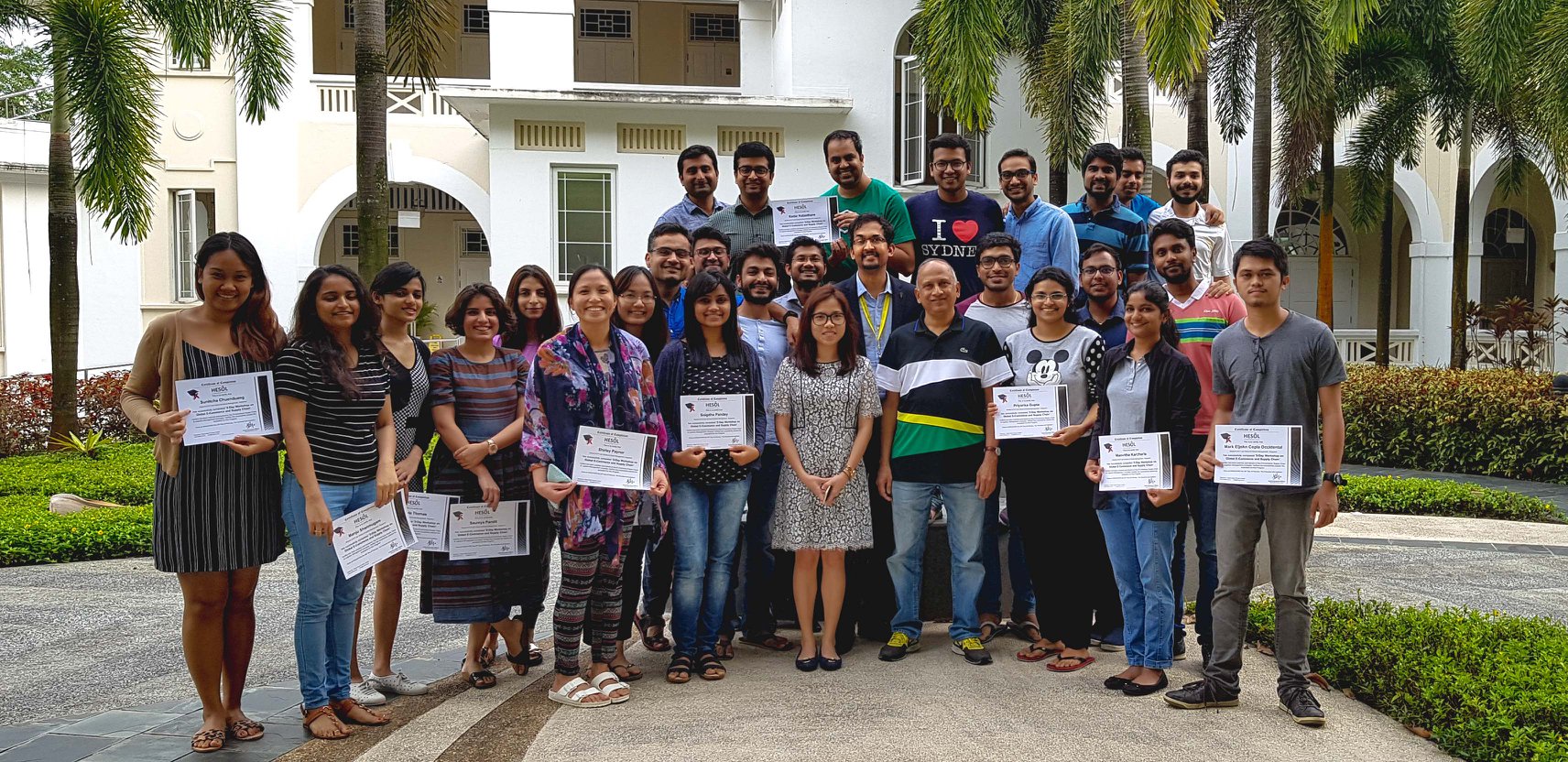 Global E-Commerce Supply Chain Workshop at SP Jain Singapore
2-Days Global E-Commerce Supply Chain Workshop & Certification at SP Jain School of Global Management, Singapore by Alvis Lazarus. "It is a great experience to meet the brightest minds who are ready to deliver in the Supply Chain arena" he says.
I would easily say one of the best group of students I have interacted with. Their engagement throughout the workshop, dedication to work and the perseverance to solve the tough supply chain case studies really amazed me. I wish them all the very best and I'm sure they reach greater heights in no time, he adds.