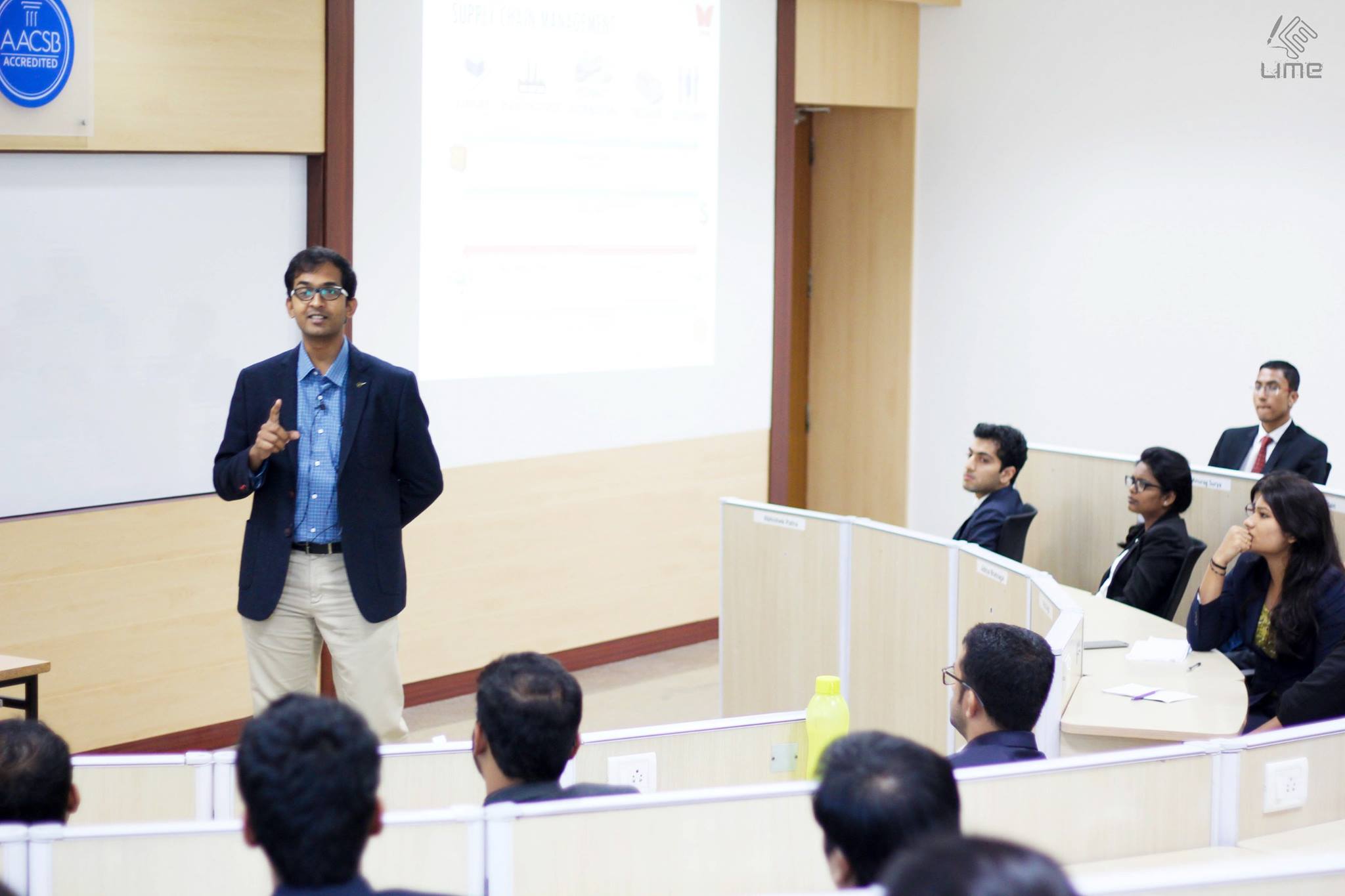 TAPMI Manipal – Guest Lecture on SCM and Industry Insights
Alvis Lazarus had a great honour to visit the most prestigious institution – T. A. Pai Management Institute, Manipal. What a lovely location and he totally excited to meet the TAPMI students… they are bright, energetic and focussed. A totally memorable day and thank you to Harshal from TAPMI for excellently planning and coordinating the entire visit and agenda.
The session titled "Supply Chain – what makes it so indispensable and yet so exciting?" Covered Supply chain at various sectors, flavour of Lean six sigma TOC, insights on Ecommerce, Retail, FMCG and Automotive Industries…. and a lot of discussion on how to choose the right job profile.